Cancer Diagnostic Quality Assurance Services
New proficiency test modules now open. Find out more here.
CADQAS CIC is an independent, not-for-profit community interest company set up to support the introduction & adoption of high-quality new cancer diagnostic & predictive tests (biomarkers).

Our mission:

• To undertake research and development to evaluate and ensure the quality and accuracy of new reagents, equipment & tissue used for cancer diagnostic tests, before they are used clinically to identify groups of patients suitable for targeted drug therapy.

• To support and train labs across the world – in the adoption of, performance, administration and accurate interpretation of new tests – in order to ensure that the uptake of new cancer diagnostic technology is of the highest quality and to perform knowledge transfer on quality assurance matters.

Training & Proficiency Testing
CADQAS develops appropriate testing material and trains health professionals (e.g. pathologists & biomedical scientists) in the performance and accurate interpretation of new diagnostic and predictive tests. Learn more about proficiency testing.
Quality Assurance
Quality assurance is a crucial tool to ensure that the right patients are identified correctly for a given cancer treatment. CADQAS provides expertise to support proficiency testing in pathology and can help support the establishment of regional schemes.
Research and Development
CADQAS undertakes research and development in order to close the gap between published science and routine clinical practice in cancer diagnostics. CADQAS also explores ways of improving & implementing best practice.
Independent
CADQAS is independent and works with all manufacturers of diagnostic and predictive tests and equipment. It provides training on a range of cancer diagnostic tests on a number of different platforms.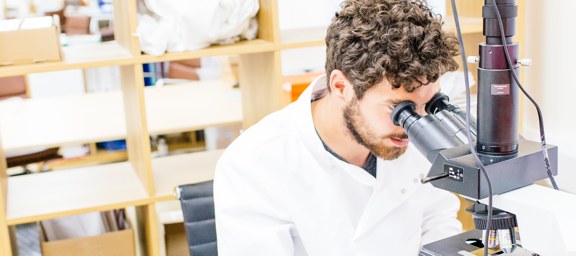 UK and Europe
We have a fully equipped research laboratory and offer training facilities on site at Poundbury, Dorset. In addition we provide a mobile digital pathology classroom and have developed digital resources for interpretative proficiency testing that can be accessed worldwide.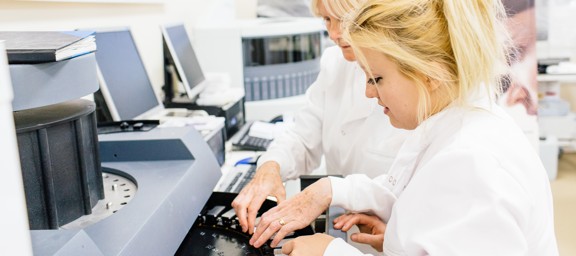 Middle East
CADQAS offers an end-to-end suite of tools and services to design and operate interpretative Proficiency Testing (PT) including sourcing and validating tissue samples and images, providing external expertise for assessment, as well as a suite for delivery of digital interpretive PT online.